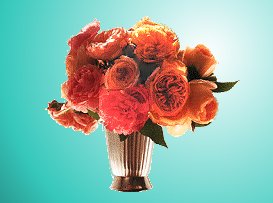 We live within a bouquet, but exist also as
the individual blossom.




The Creative Process of
Your Personality


We are all a part of the DIVINE universe of creation -- from the galaxy we live in to the thoughts we are capable of thinking. One part of this "Creative Process of Life" is the personality and the traits we chose to have. Within the Creative Process lie the reasons we act, think, talk and respond the way we do. Look at the Creative Process, as a circle of creation, where each of us has attributes located within areas of the circle representing different ingredients of who we are.